Coronavirus (COVID-19) vaccine info
The newly created COVID-19 vaccine is the best way to protect yourself and others from the corona virus. It is important that you consider having the vaccine once it is offered to you even if you are on immunosuppressant and biologic treatments.  We understand that there have been a lot of questions and concerns about the new COVID-19 vaccine. Please follow this link from the Crohn's and Colitis UK website to be able to hear the thoughts and advice of healthcare professionals on this issue. It is also important to ensure that you keep yourself up to date on the latest government guideline on your area.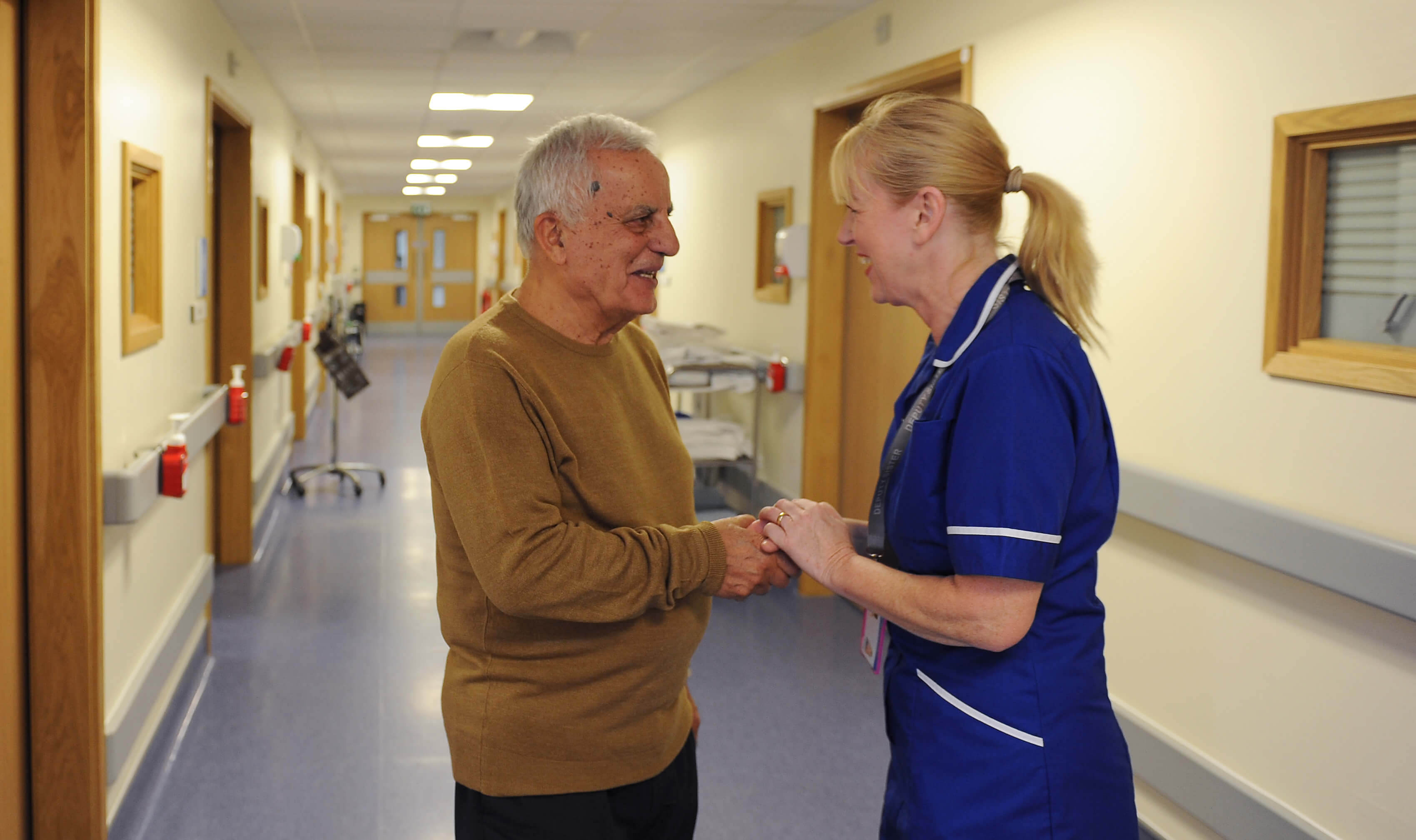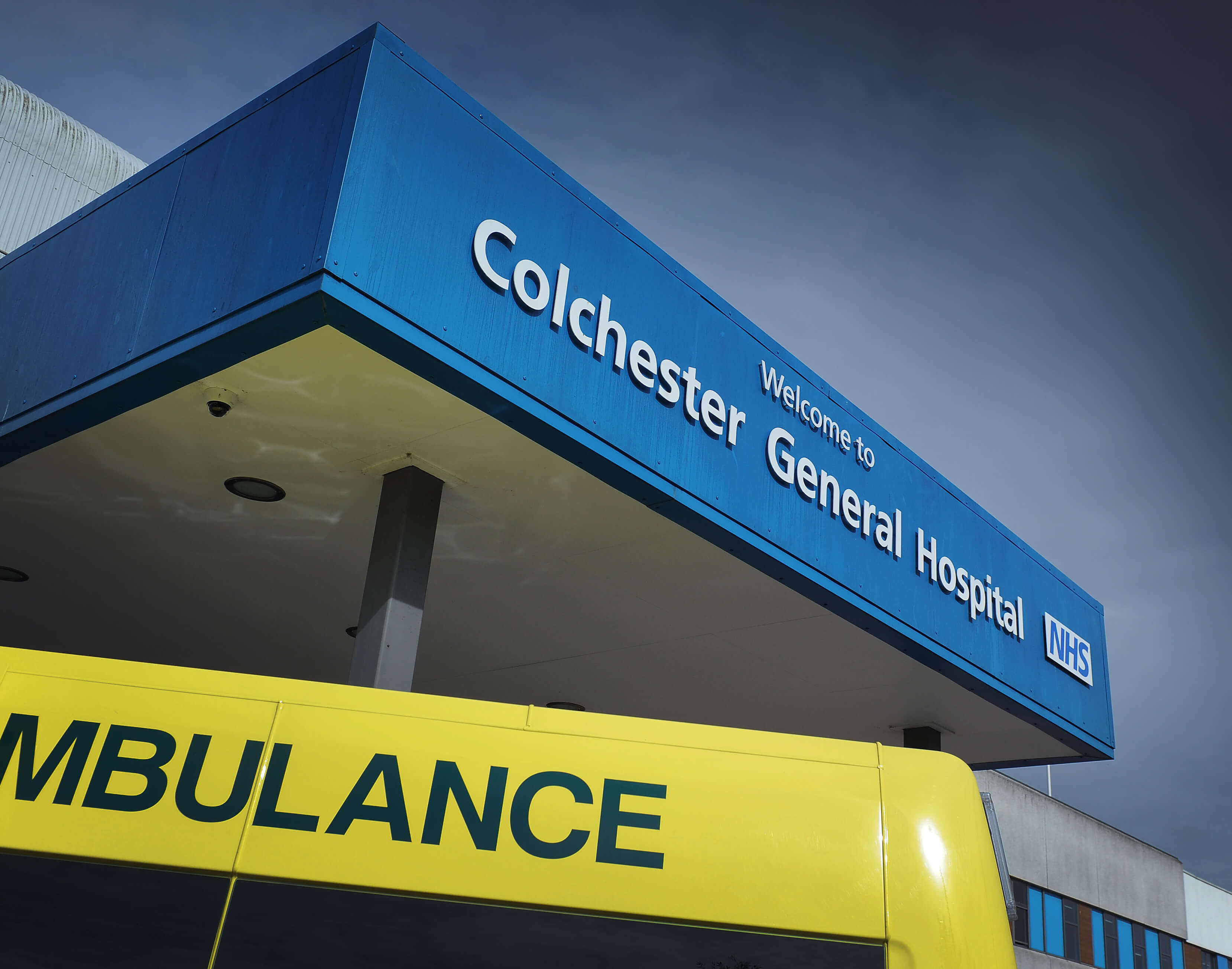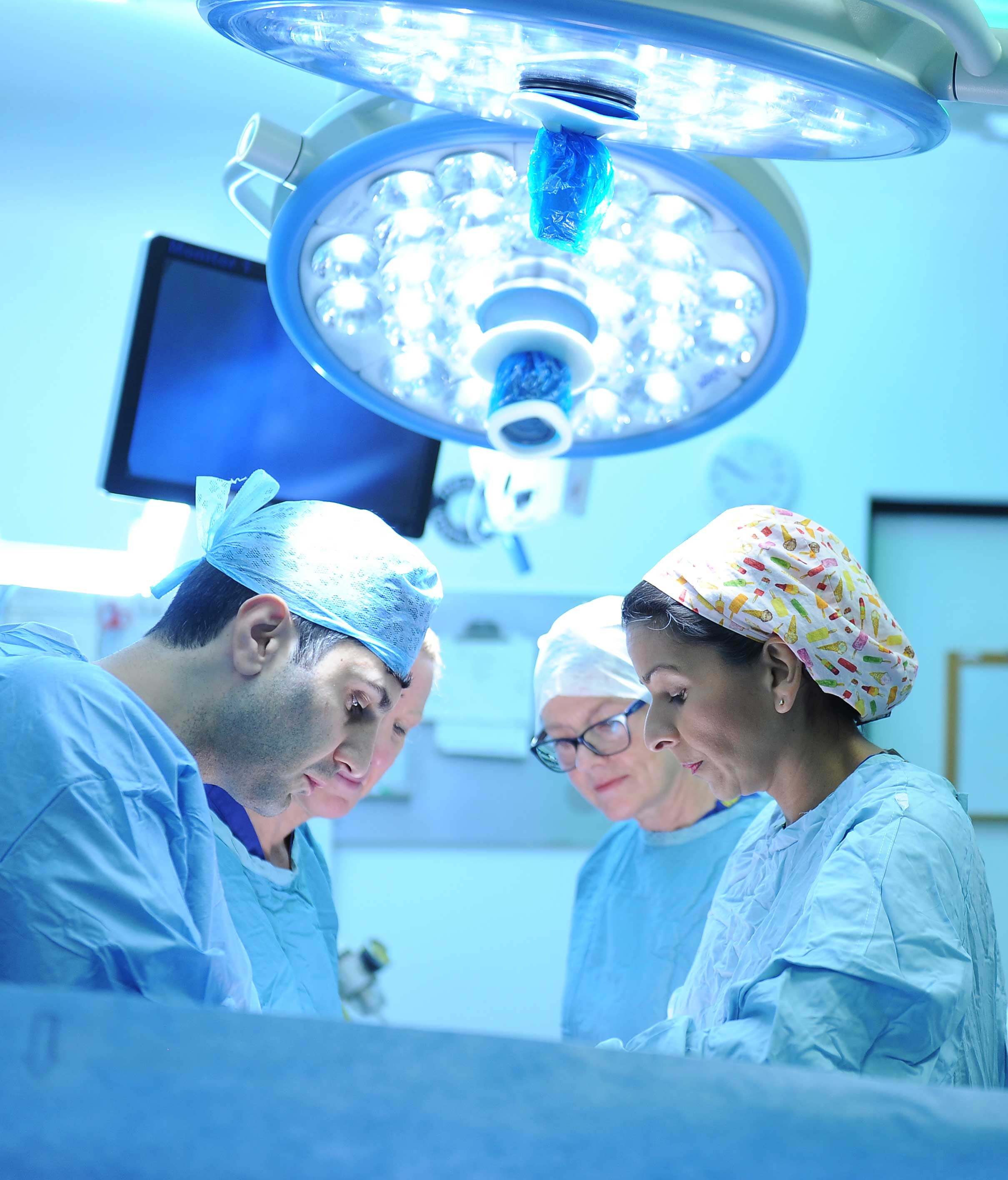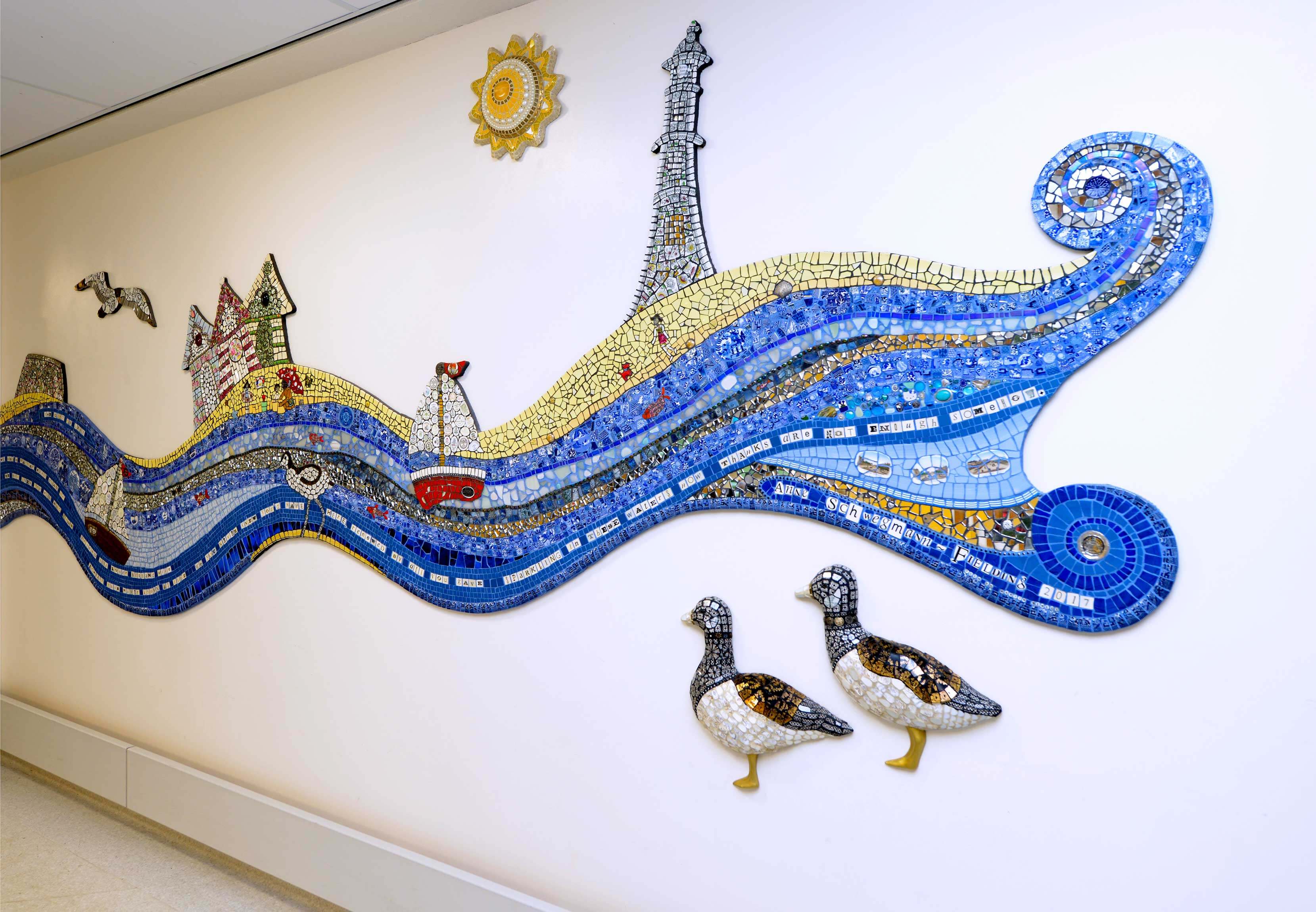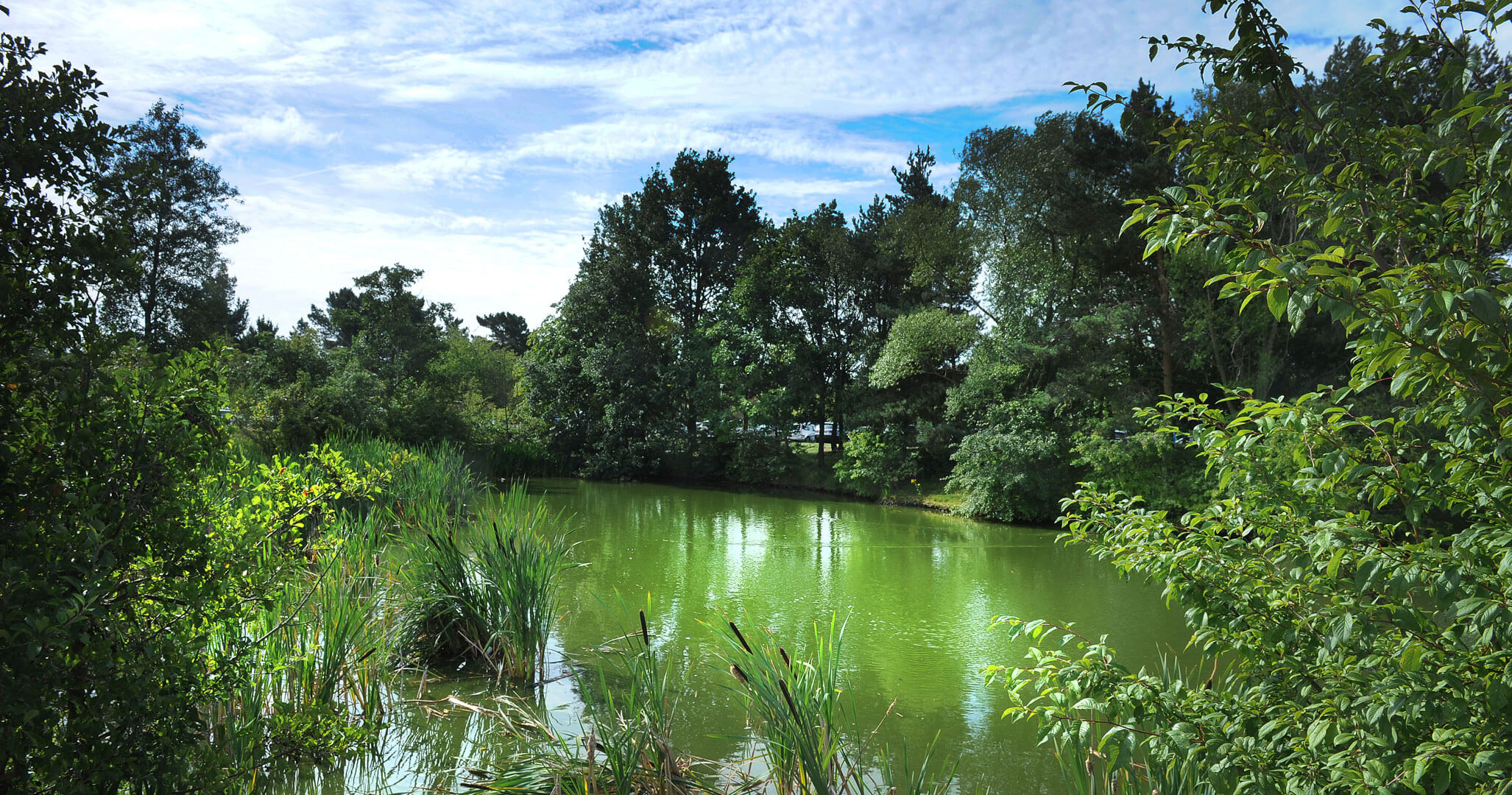 The Colchester IBD centre
This website has been created to provide support for patients with inflammatory bowel disease (IBD). It aims to give patients and their families information and resources which can help them following diagnosis, or to manage their condition in the longer term, whilst also putting a face to the names of the staff members who deliver care for IBD at Colchester Hospital NHS Foundation Trust.
We provide an excellent IBD service to people of all ages, from diagnosis throughout treatment, and meet all IBD care standards and NICE guidance. Our team includes gastroenterologists, gastrointestinal surgeons, paediatricians, IBD nurses, radiologists, pathologists, dietitians, stoma nurses and endoscopy nurses, who work closely together to provide patient-centred care.
We discuss the best treatment for our patients at our regular multidisciplinary team (MDT) meetings. We also hold a variety of special clinics, including joint medical and surgical gastroenterology clinics and obstetric and gastroenterology clinics, as well as transition clinics for adolescents moving into the adult service.
Our IBD advice line is available to patients and GPs, while we also play an active role in supporting Crohn's and Colitis UK's north east Essex patient group, which offers education and a strong voice to people with IBD.
The following pages will bring you more information about the services we provide and the treatment options available to people with IBD, while also giving you the chance to meet our team.
We are supporting awareness on IBD because people living with Crohn's and Colitis throughout their lives deserve the best possible care and support to live fuller, freer lives. #WorldIBDDay
For more information : www.crohnsandcolitis.org.uk